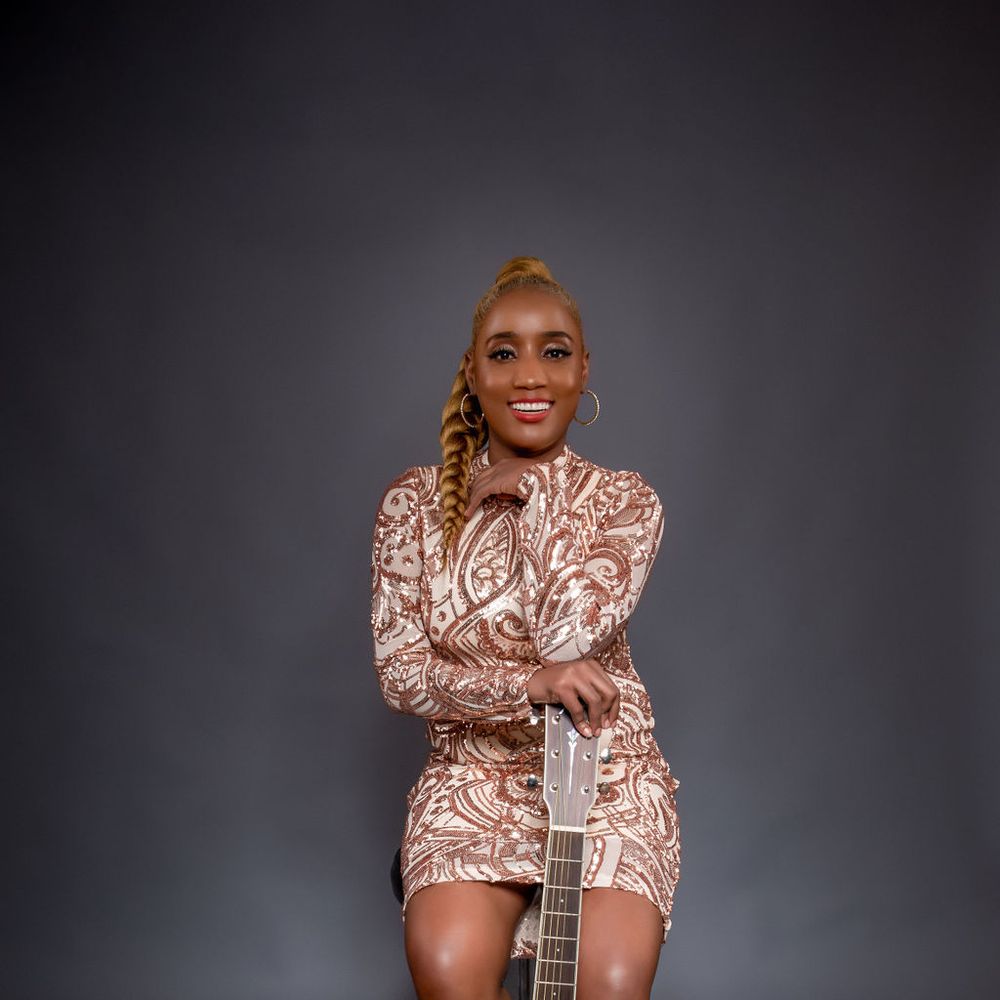 Ms. Delcy is a Composer, Producer,  Multi-Instrumentalist, Writer, and Educator. As a child, she aspired to become a lawyer; however, at the age of nine, she began to awake with song melodies stuck in her head.  She began to sing, not knowing the inspiration of her creative impulses.  Eventually, while hearing music in her head and played a tune that she called "Change Your Path", she was asked who had composed the song and she replied that she did not know. A week later, she "composed" another tune that she called "Nothing is Forever" and concluded that she had composed these songs during her dream sleep. Ever since music has become an integral part of her life, and she changed her dream of becoming a  Lawyer to become a Musician. For miss Delcy, music is her true love, an integral part of her life, and a new composition is always in development.
                                                     Education 
Rockland Community College, AA: Associates of Arts 
The City College of New York,  BA: Bachelor of Arts in Music & Theater (Double Major)
Feirstein Graduate School of Cinema, MFA: Media Scoring
                                   Other Studies
Point Blank Music School: Master Diploma in Music Production.
Juilliard (Evening Division): Music Composition in Manhattan NY. 
The Conservatoire International de Musique de Paris: Music Composition.
                                                    Awards
In August 2021, Ms.Delcy received a Bronze Medal at The Global Music Awards for her original Piano solo piece called "Joie De Vivre".
Her first original musical production, Turning Tables, for which she wrote both the script and score, debuted at the City College of New York in December 2017, under the supervision of playwright and mentor Kathleen Potts. In December 2018, she won an ASCAP (American Society of composers Authors and Publishers) for the musical score of Turning Tables. She also received one outstanding Student Awards at Rockland Community College and  two High Academic Achievement Awards at The City College of New York from May 2018 and May 2019. 
                                          Business
Ms.Delcy is the founder  and CEO of the following businesses. 
Kervy Delcy Performing Arts School
Melodic Studio.